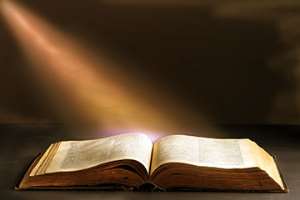 "But when you ask, you must believe and not doubt, because the one who doubts is like a wave of the sea, blown and tossed by the wind".
[James 1:6] NIV
One thing that can lead you away from your potential and God's awesome plan for your life is your emotions.
Emotions are natural tendencies. But often, people allow their circumstances to dictate their emotions and thoughts instead of the Word of God.
When we allow our situations to dictate our emotions and are moved by what we see or experience, it creates a space for doubt and fear to operate.
When we allow doubt and fear we become unstable.
The way you feel today has little to do with what God is actually doing in your life.
Be strong and prepare yourself to embrace the good plan God through Christ Jesus has for you.
Prayer
Lord Jesus I set my focus on you.
Confession
God, you are my redeemer.
Whatsapp WordDigest page #: +233246646694